I subscribed to AfricanDate, and I ended up getting a message from a guy who claimed he was only 39 years old, didn't smoke, and drank occasionally. He looked really young and handsome. We exchanged numbers and pictures for about a week, and then we met. The guy was actually 45 years old, and a huge fat beer belly. I decided to continue seeing him despite his dishonest profile. A few weeks went by, I was falling for him because he seemed very wise and sweet, but I began to notice he had a drinking problem. One time, he was drunk, and for no reason, he started verbally abusing me. He called me a fat pig, an old hag (I'm younger than him), he called me an uneducated prostitute and a stupid **.
Don't Waste Your Time and Money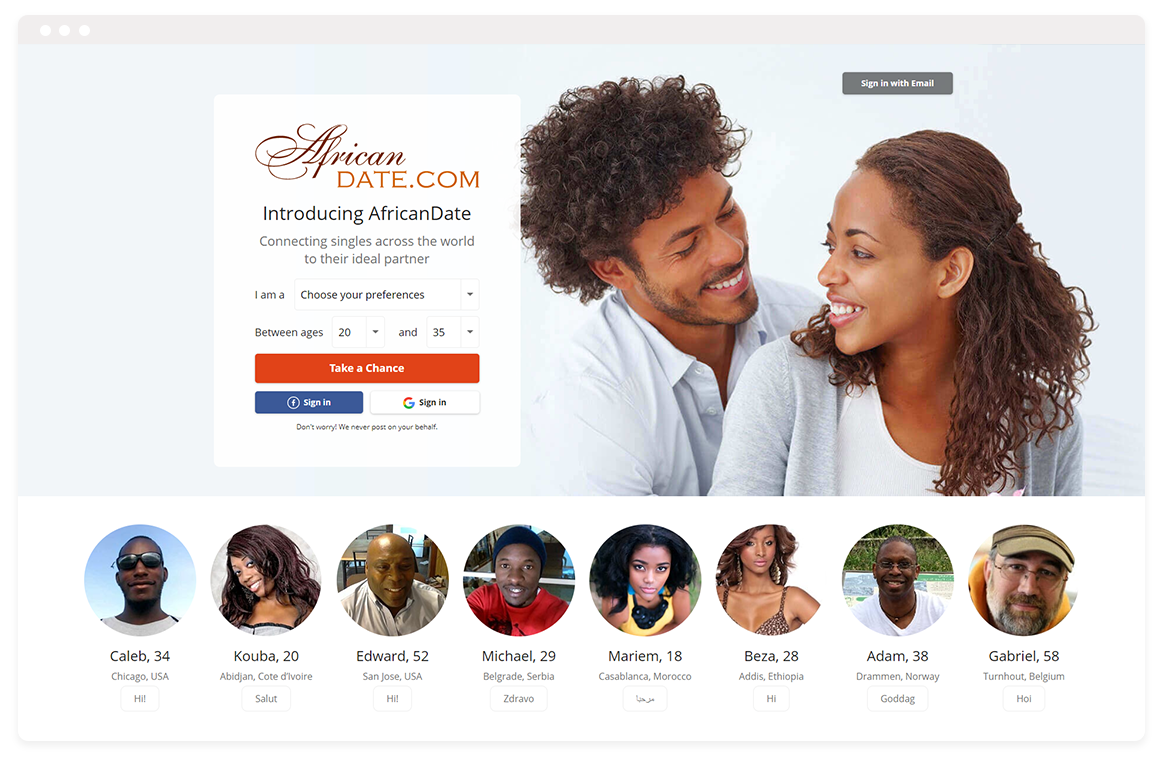 He sent me a picture of his bed full of weapons. I was stunned! I blocked all his numbers from my phone, and he would call me private all night long. Eventually, he called me from a number which I didn't recognize. We started talking and he said he would never bother me again, but that same night, he showed up at my place unannounced. I didn't let him in, and I said I would call the police. He eventually left but started calling me private. I ended up changing my phone number. It was an extremely, scary experience! I learned my lesson. Africandate said he was a verified member. 'Africandate, check again!' This guy is nothing like the guy in his profile. He is an abusive, dangerous, delusional, alcoholic, preying on women, through your dating site.