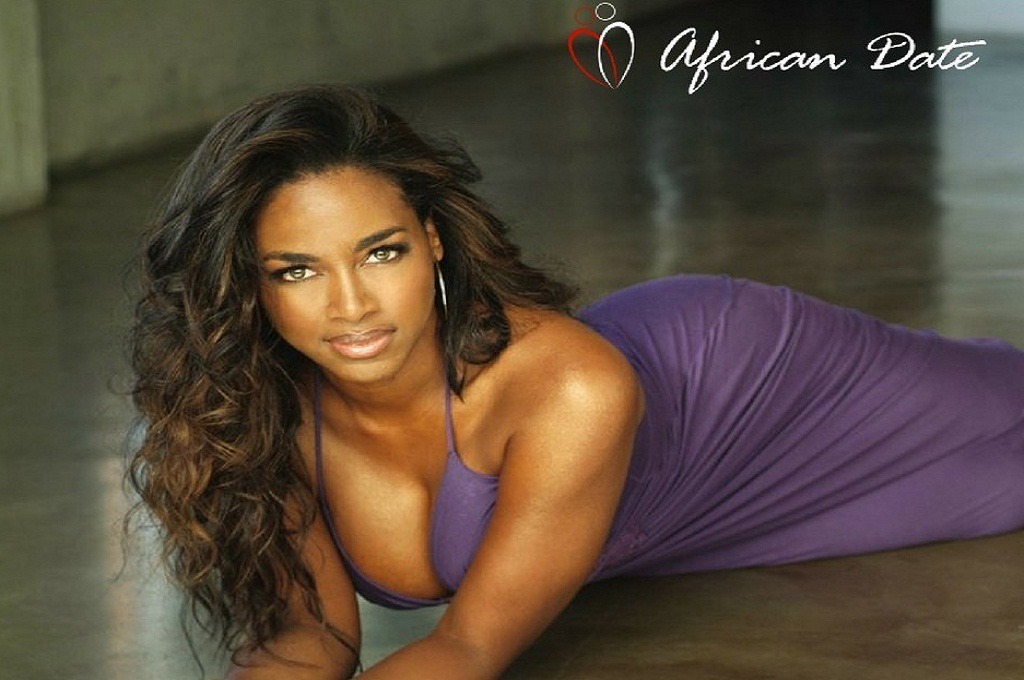 They tell you as a paying member that you have so many more options than nonpaying, Bull. As a paying member I expect to be able to contact non paying and get a response back, no, they won't be able to. Also, AfricanDate scam dating site, will not show you who are paying members, so you don't know either. You spend your time contacting people with no response back, I thought it was me they didn't like. They say they have 33 million members 95% are probably old ones which people have not deleted and haven't been online for weeks, months or years. To be fair, the other dating site is all the same.
The Quality of the Women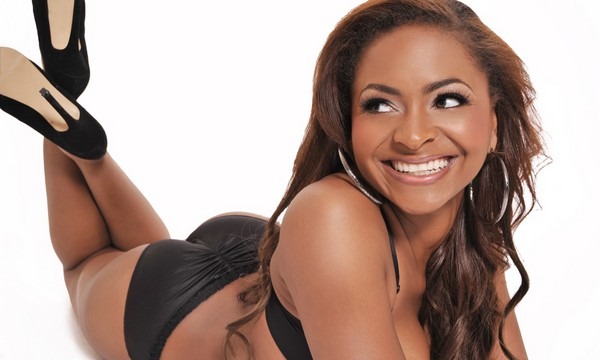 Their search mode is useless. You waste so much time with going through profiles which people haven't been on for a while. It's a shame about this because of the quality of the women I did get to speak to very few. Because from experience women don't usually pay for sites since men who do should be able to respond back, but not with AfricanDate scam dating site. The women were nice and they probably don't know about how it works. DON'T WASTE YOUR TIME AND MONEY ON AFRICANDATE.